About IC&SR
The Indian Institute of Technology, Madras, has been interacting with industries, research organizations, and government agencies for taking up consultancy and sponsored research projects. These are either referred to the institute or sanctioned based on specific project proposals submitted by the faculty members.
These projects and assignments require a great amount of scientific and technical input from the faculty and staff of the Institute. Further, they need administrative support to cover the processing of the proposals, recruitment, finance, purchase, etc.
The Office of Industrial Consultancy and Sponsored Research of the Indian Institute of Technology Madras implements these administrative matters and coordinates all the projects and assignments taken up by the faculty.
0
+ Cr.

Sponsored Projects

Sanction Value for last 5 Years

Overall Sponsored Projects

239 for the FY 22 - 23

Sanction Value 896.35 Cr
0
+ Cr.

Consultancy Projects

Sanction Value for last 5 Years

Overall Consultancy Projects

696 for the FY 22 – 23

Sanction Value 566.96 Cr.
0 +
+

Patents

2200+ Patents Filed

National Intellectual Property Award 2021 & 2022

#1 NIRF Ranking
2023
# 1
For Engineering 2016 to 2023
For Overall 2019 to 2023
Message from the Dean
Welcome to the website of the Office of Industrial Consultancy and Sponsored Research. These pages give information about the types of projects undertaken to collaborate with the industry and to perform fundamental and applied research, along with details about the mode of operation.

The Centre also coordinates different aspects related to Intellectual Property and Technology Transfer. Links are also provided to the web pages of faculty members to be contacted for availing their expertise. We look forward to working together with industries, academics, and entrepreneurs to enhance understanding and impact.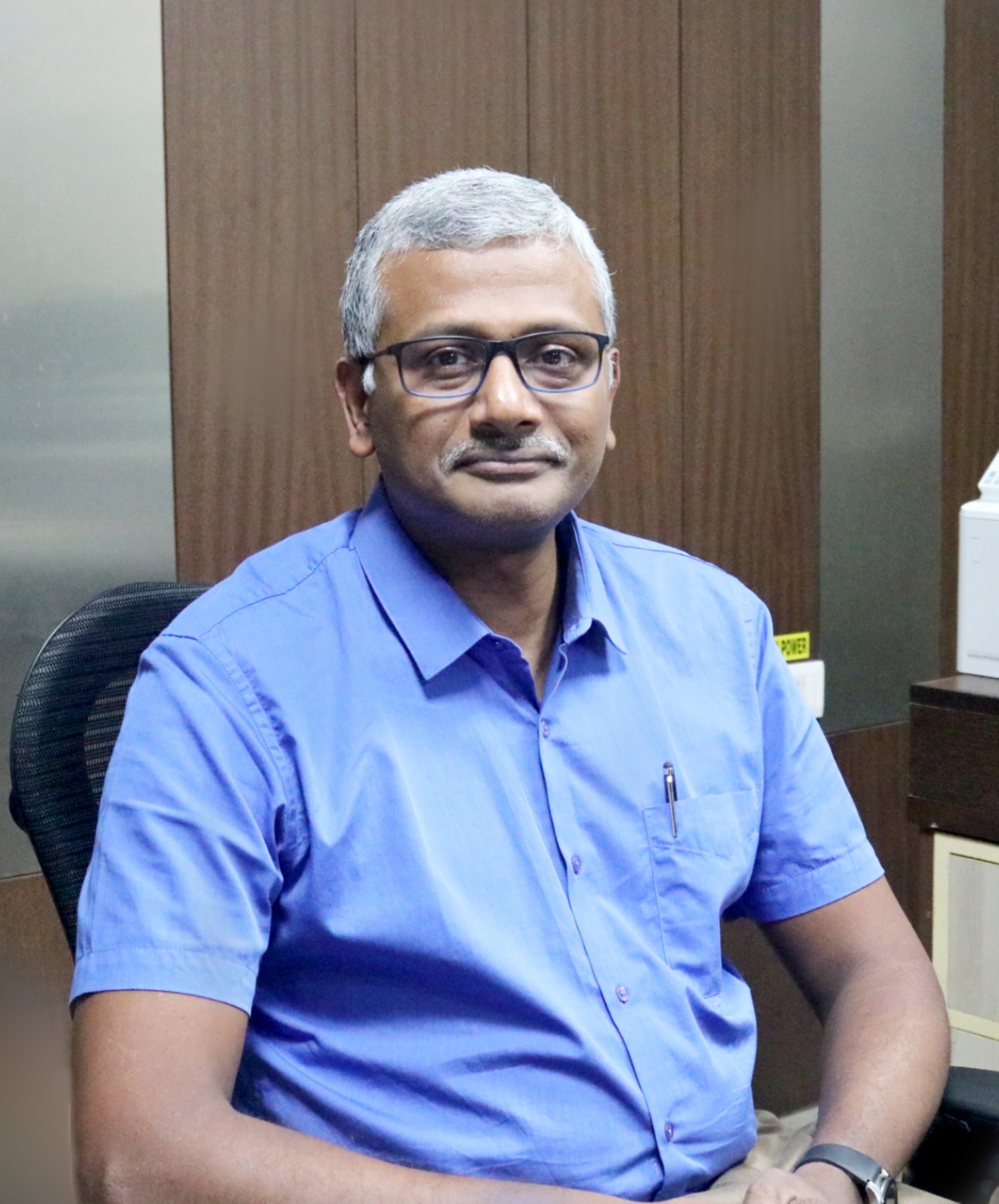 Prof. Manu Santhanam
Objectives
Fostering strong links with industry for collaborative research, technology transfer, and specialized human resource development.

Identifying and protecting intellectual property.

Promoting commercialization and application of technologies and inventions.

Facilitating access to research, expertise and technology databases and selective dissemination of information and

Developing and nurturing international linkages for research and development.